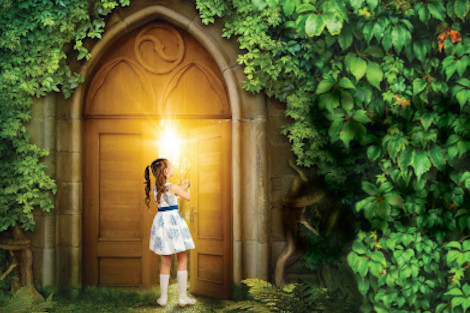 DESCRIPTION


Alice went to live with her aunt in the cottage.
Everything seemed perfect at first, but every night she heard strange sounds coming through the walls. The walking of an insect, the fluttering of a butterfly, the crawling of a snake on the ground, all called to her.
One night she got out of bed, searched and followed the sounds, and since then no one has seen her again! You are the only friends of Alice who know about these noises, you are sure that her room is hiding secrets!
Can you find what really happened that night and get back before you too are trapped there forever?
PRICE LIST
2 players

36€

3 players

45€

4 players

52€

5 players

55€

6 players

60€
Price List
Per Player

Total

2 player

18€

36€

3 player

15€

45€

4 player

13€

52€

5 player

12€

60€

6 player

11€

66€