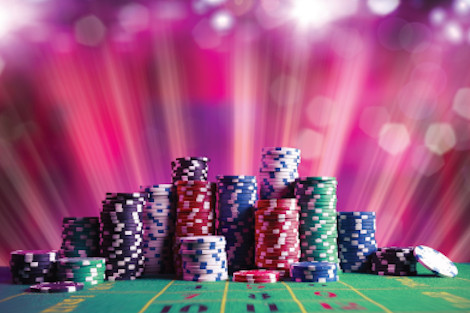 DESCRIPTION


Rich and famous visitors, redesigned hardware and a renovation, all have boosted Casino's income! The management is really proud of the daily sales reports.
However, there is something rather suspicious, as the treasury doesn't match with the sales reports. The Operating Officer is a new hire, he was appointed just after the renovation. Every Friday, he disappears for one hour and nobody can find him, during this time.
The Management hires a team of secret agents to unveil the mystery. Pretending to be real visitors, the secret agents will have to search for evidence, like copies, notes, false calendars etc.
You always like to be a secret agent, here is your chance! The officer will be away for an hour, don't waste a second!
PRICE LIST
2 players

36€

3 players

45€

4 players

52€

5 players

55€

6 players

60€
Price List
Per Player

Total

2 player

18€

36€

3 player

15€

45€

4 player

13€

52€

5 player

12€

60€

6 player

11€

66€