MELTDOWN
Maze Games - Kifisia
---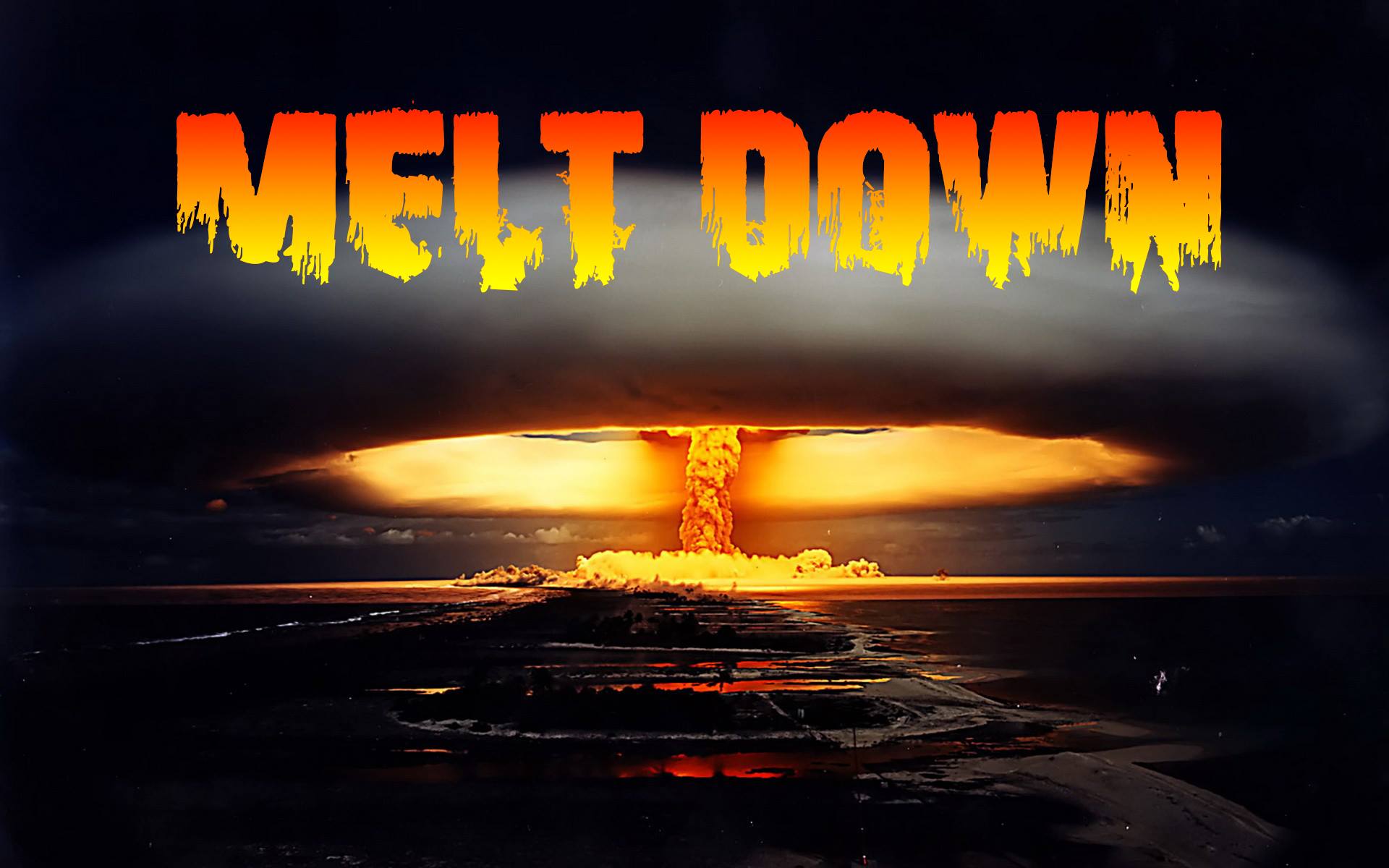 Description
28/05 16:31, a security systems test has been scheduled at the most powerful nuclear station in the world. You are here as a security committee to observe the test but for some reason you find the facility empty of stuff!
Suddenly the radiation leak alarm sounds and the meltdown security protocol has been activated. Is it a sabotage or an accident? You have no time to figure this out, you have to stabilize the cores to avoid a nuclear meltdown!
The future of the world is at your hands! Will you succeed to avoid the disaster in time?
Price List
Per Player

Total

2 player

18€

36€

3 player

15€

45€

4 player

13€

52€

5 player

12€

60€

6 player

11€

66€