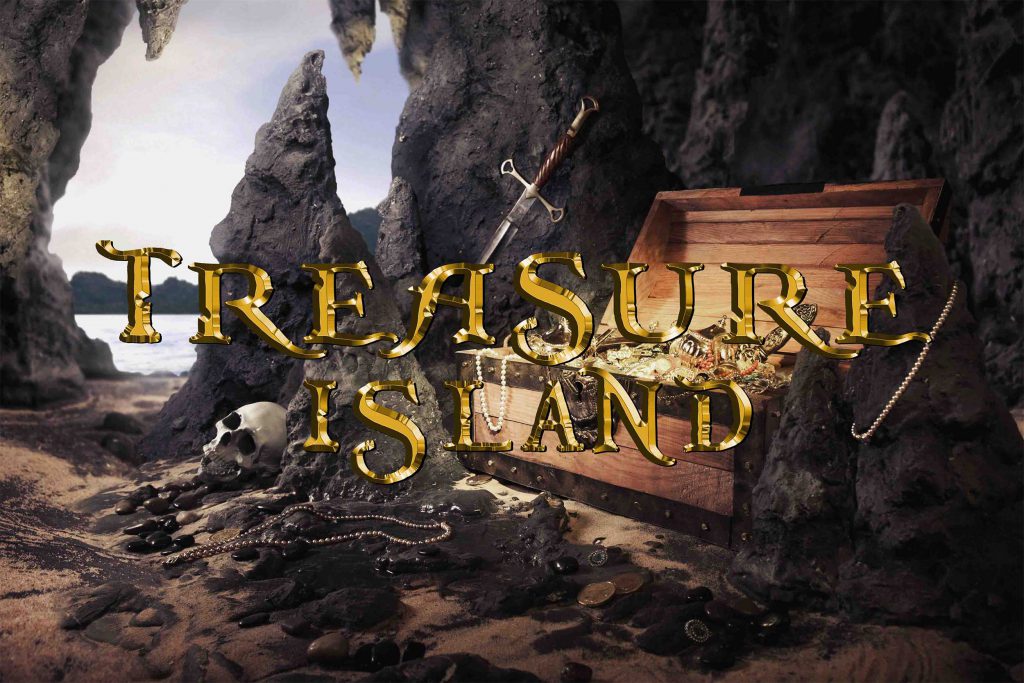 DESCRIPTION

Few people have heard of the Isle Illyria.

According to a legend, the infamous pirate John Flynt discovered this island in 1755 accidentally, when a storm led him out of his track. There, he found an untold treasure.

A distant relative of yours has tracked down Illyria and wants you to work together to find the treasure. Adventure awaits!
PRICE LIST
3 players

60€

4 players

72€

5 players

85€

6 players

96€

7 players

105€

8 players

112€
Price List
Per Player

Total

2 player

24€

48€

3 player

20€

60€

4 player

18€

72€

5 player

17€

85€

6 player

16€

96€

7 player

15€

105€

8 player

14€

112€
PRICES
3 persons

20€/person

4 persons

18€/person

5 persons

17€/person

6 person

16€/persons

7 person

15€/persons

8 person

14€/persons