PUZZLE GAMES


RESERVATIONS ONLY THROUGH THE PHONE


Price List
Per Player

Total

2 player

18€

36€

3 player

15€

45€

4 player

13€

52€

5 player

12€

60€

6 player

11€

66€
Secrets of the Black Forest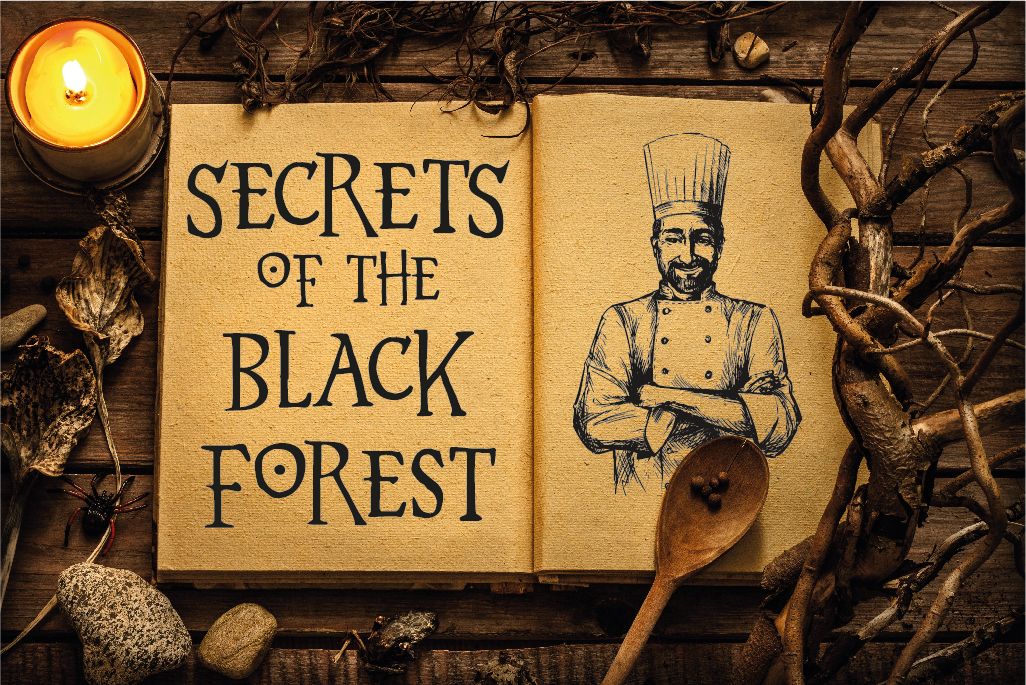 The famous chef Marina Len has been robbed!

The book that includes the secret family recipes, "The Secrets of the Black Forest", is missing and the detective agency hired you to recover it.

She demands absolute discretion as members of her own family are under suspicion.

Your investigation leads you to the old restaurant that belongs to the Lens.

You will have to cooperate with each other to solve this extraordinary case! Will you succeed in finding the book before it falls in the wrong hands?

Miss Len has given you 90 minutes, after that she will go to the police.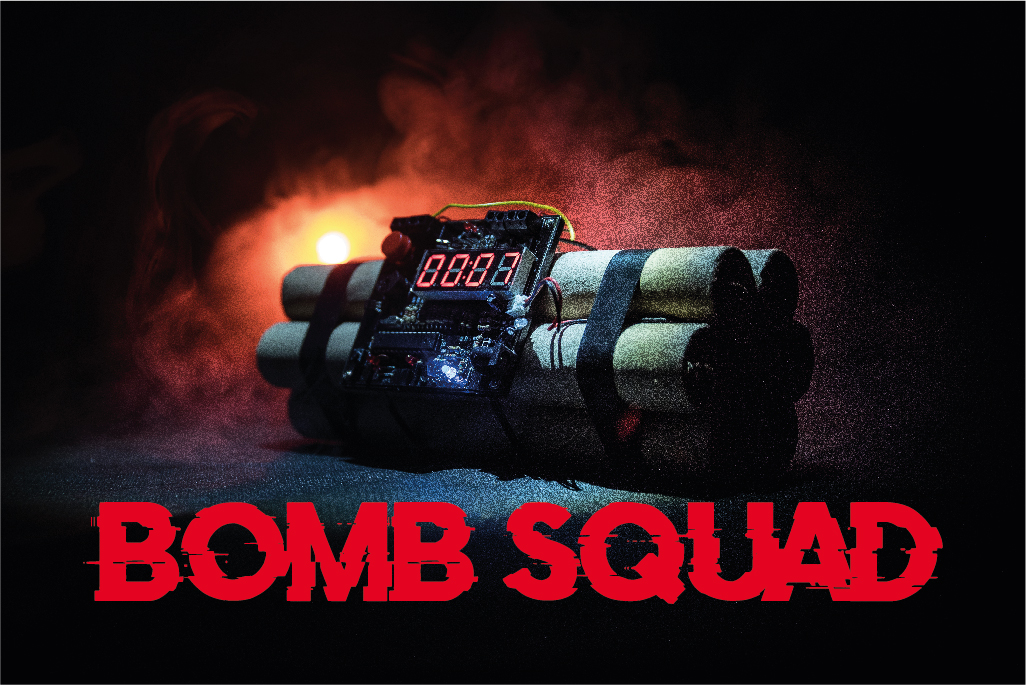 The Annual Bomb Conference takes place for the first time in Greece. Only the best of the best have been invited.
An unexpected call ruins the festive mood. The unknown voice at the other end of the line informs you that a bomb is going to explode in 90 minutes.
Truth or lie, you have to investigate it quickly. It is the first time in your career that your own lives are in your own hands.